We offer four 2011 SeaDoo GTI 130 jet skis. The only
personal watercraft with a hand brake,
up to three people can ride on this jet ski at a time.
In addition to the hand brake, it features reverse and neutral gears.
This is a fun, fast and exciting experience.
Rates

Single Jet Ski
2 hours – $140
4 hours – $250
8 hours – $350
24 hours – $500
2 Jet Skis
2 hours – $280 (no discount)
4 hours – $400 ($100 off)
8 hours – $600 ($100 off)
24 hours – $850 ($150 off)

*****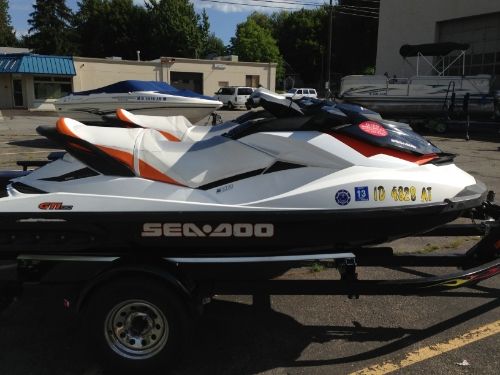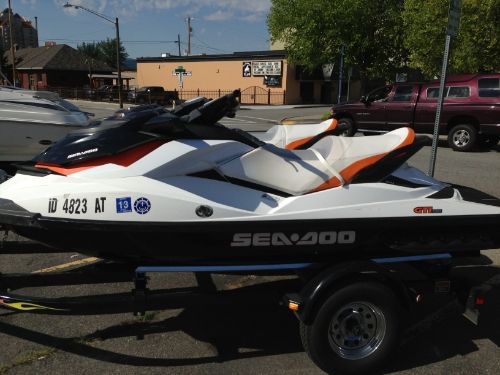 Below is the Jet Ski Renter Orientation video:

(208) 665-0686
Boat rentals and delivery available by appointment – June through September 2013
We are taking reservations NOW! Call 10am-4pm, seven days a week.
311 E. Coeur d'Alene Avenue * Coeur d'Alene, Idaho 83814
email: info@cdasportsrentals.com